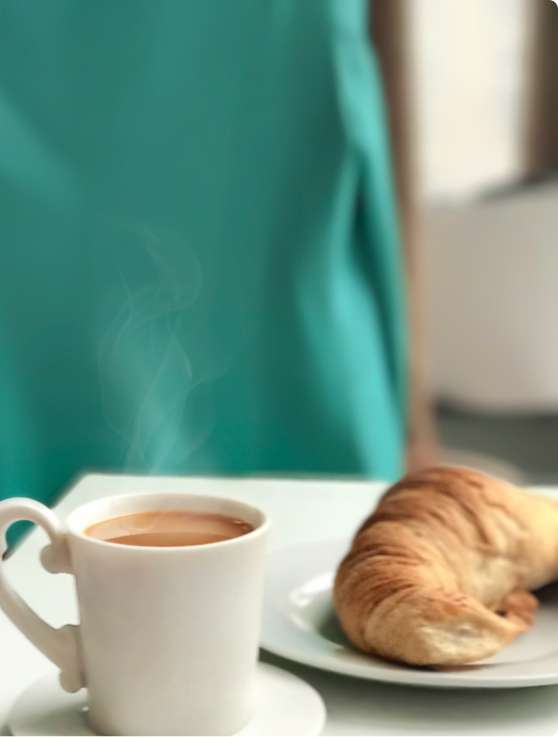 Our comprehensive aircraft management service lets you focus on your core business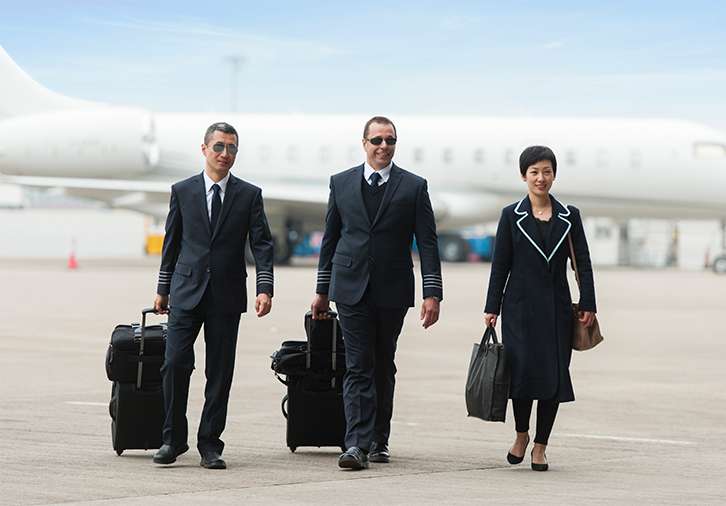 Traditional aircraft management service
The comprehensive aircraft management service we provide includes: aircraft supervision, aircraft registration and certification, aircraft acceptance, aircraft delivery, recruitment of air crew and daily schedule planning. We have recruited the industry's best in business aviation and our team can deliver a better and smarter service in aircraft management, our insights into the essence of aircraft management allow us to understand our customers' needs and expectations.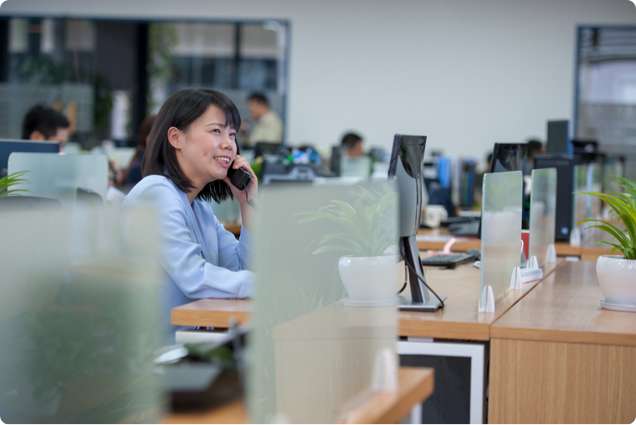 Bespoke management service
We respond to our customers' needs and dedicate ourselves to continually redefining and delivering highly personalised services, such as flexible deployment of flight crew and selection of third‐party suppliers.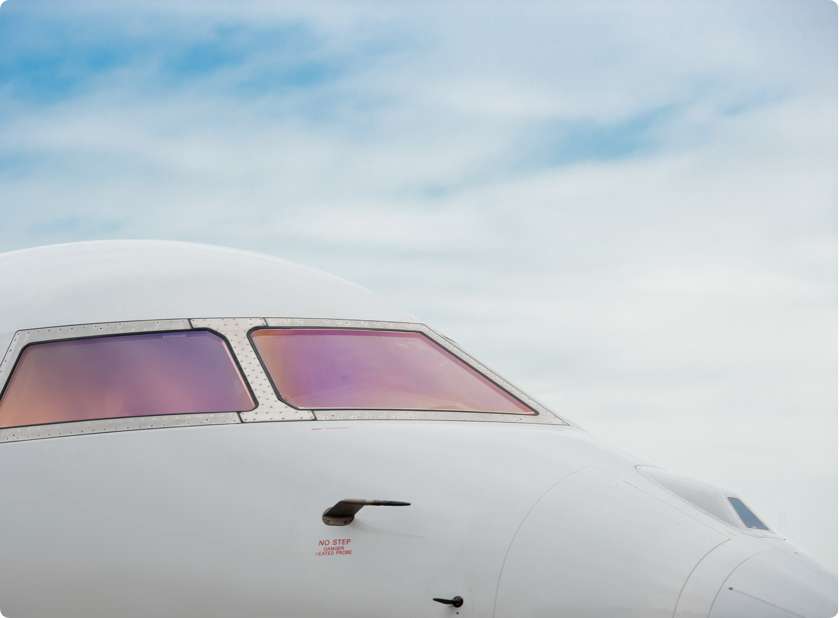 Time share program
Being a member of our 'Time share program' is not only about increasing the utilisation of your aircraft when they are idle, but also ensuring that you will have a plane on standby when your own is in maintenance or your aircrew are on leave. By joining this program, you do not just have one plane at your service, but a whole fleet!
Mobile App
Our customers' user experience is especially important to us, in response, we have developed a special mobile app so they can check aircraft related information using their mobile phone, including flight history and financial data, real­‐time monitoring of aircraft (including flight path, status of flight plan application, flight crew condition, instant updates on the status of maintenance, etc.), and arrangement of foreseeable future plans. With one application, you will have all the information you need to know about your own aircraft in your hand!