Work with the best in the field and develop your talent in a world-class enterprise!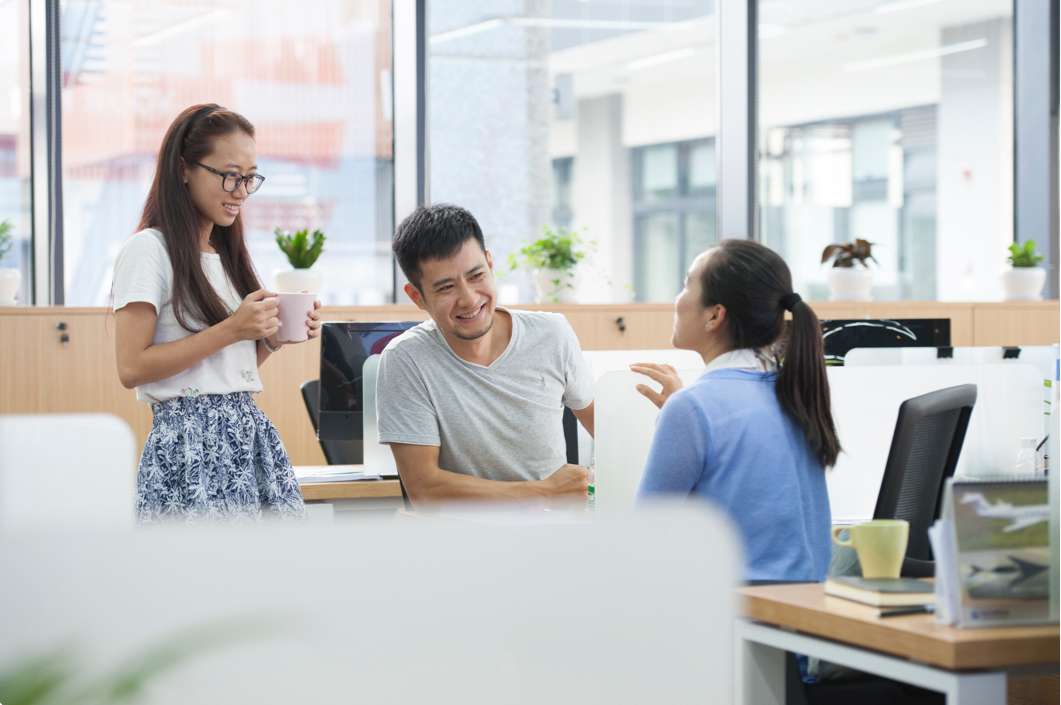 A career with Amber Aviation
As a world-class enterprise with an international vision, Amber Aviation provides you with a platform to display your talents and work with the best in the field. Amber Aviation will fast track your career.
Amber Aviation emphasises team work, each employee's development is important to us. Within the firm, you will experience an atmosphere of openness, tolerance, sharing and transparency.
Apply for general position:
recruit@amber-aviation.com
Apply for pilot position:
recruitpilot@amber-aviation.com
View our current positions
As an enterprise with a well-developed structure, our success depends on the contribution of talents in many different areas, such as management, operation, marketing, flight operation and aircraft maintenance.